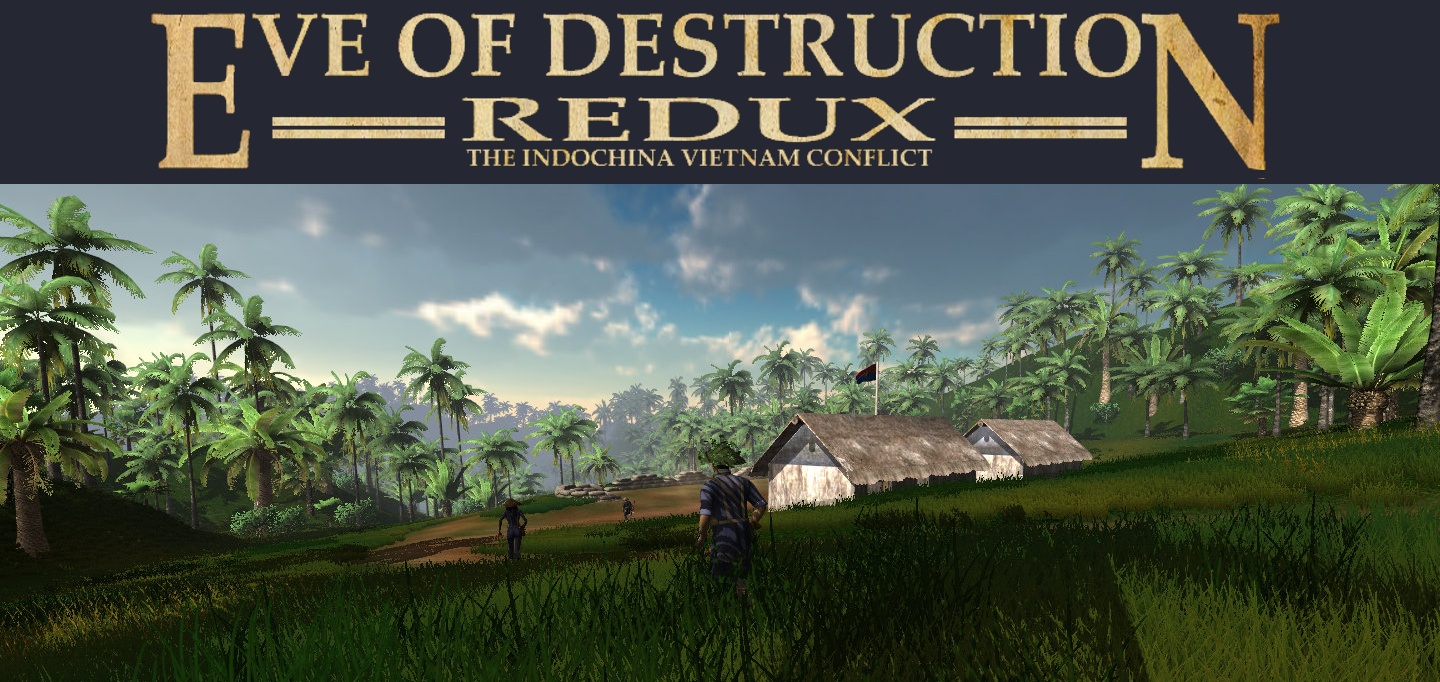 Eve of Destruction - Redux VIETNAM
Eve of Destruction - Redux VIETNAM Update to v4.0.983
---
With 7 new maps, controller support, noticeable improvements of the bots and much more, the new version is a huge update.

The bots were mostly expelled, that they repeatedly shoot through walls. But also the selection of the opponent has been improved - so infantry will no more shoot at tanks with AK-47 or M-16 ;)
All maps were performance-checked and the result is a significant increase in FPS.
The maps are remakes of many well-known maps.
Bad Moon Rising
Is one of three well known old maps from the early days of EoD. It is a night-map with a densely covered swamp and is really exciting, because you often see the opponents very late!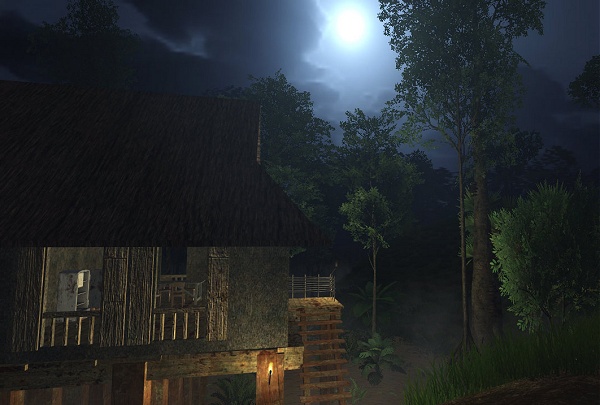 Hill 937
Also a well known old map about the famous hard-fought Hamburger Hill.
Like many others it has a day- and night mode and offers plenty of variety.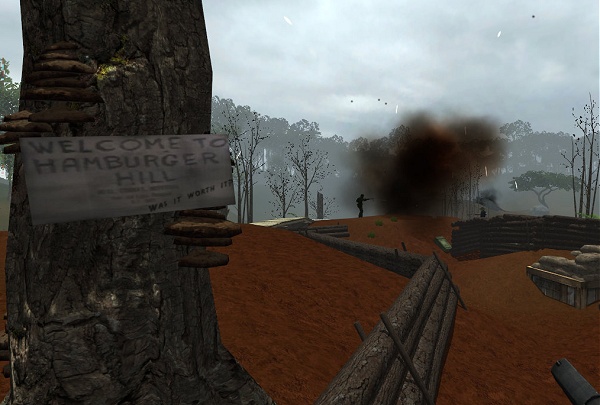 Lam Son
Lam Son was a very popular map in the old BF42 modification, because the relatively small map offers very quick fights and race for the flags.
This also happens in the re-make, at least the feeling against bots is almost the same as with the old EoD!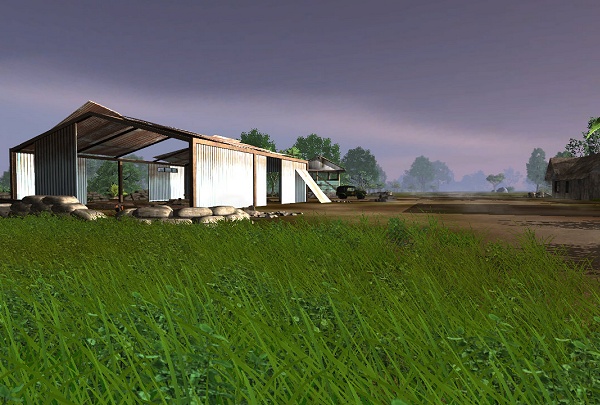 Surrounded
You have to defend an US-Camp while Charlie is attacking from all sides!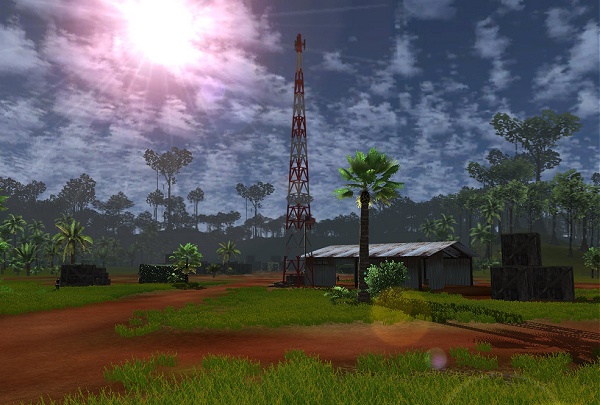 Sa Pa
Is like Lam Son a very small map with fast fights. It also was very popular in the old game.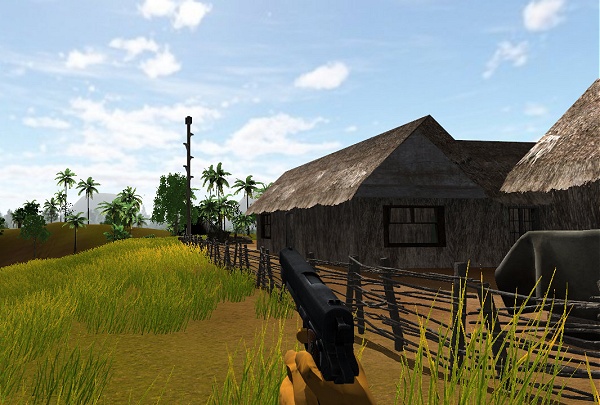 Vinh Loc
The third ancient map from EoD. Capture an island that is hold by Vietcong.
But please use one of the boats, helicopters or aircrafts and don't swim ;)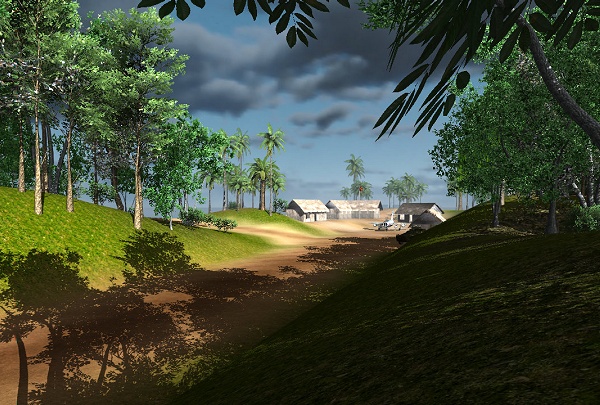 Pleiku Mansion
Is a brandnew map. NVA tries to hold a nobel quarter of Pleiku and gets attacked by a lot of US infantry and tanks. This is harder than expected, because the tanks can logically only be attacked with bazookas, but there are enough of them lying around the hot spots.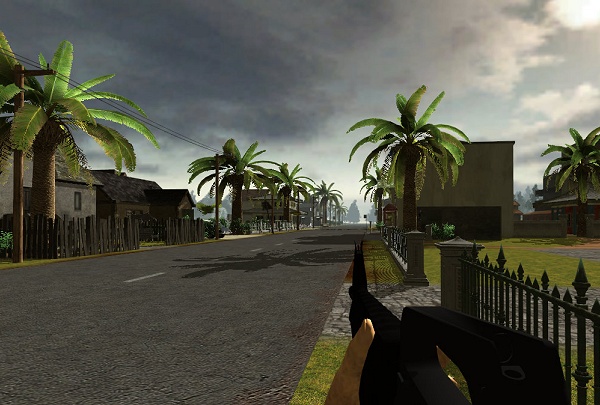 Changelog

    GENERAL
    - added controller support
    - improvements on bots
    - performance improvements in all maps
    MENU
    - fixed content showroom performance bug
    - added controller settings in options
    - added benchmark and map-show in options
    MULTIPLAYER
    - added 2 new server regions: 
      Russia West (Moscow) and 
      Russia East (Khabarovsk)
    
    MAPS
    - new map: Bad Moon Rising
    - new map: Hill 937
    - new map: Lam Son
    - new map: Pleiku Mansion
    - new map: Sa Pa
    - new map: Surrounded
    - new map: Vinh Loc

Files
Eve of Destruction-Win32-Setup.exe
1 GB
Mar 05, 2018
Eve of Destruction-Win64-Setup.exe
1 GB
Mar 05, 2018
Eve of Destruction-Linux32-64.zip
1 GB
Mar 05, 2018
Eve of Destruction-MacOSX32-64.zip
1 GB
Mar 05, 2018
Eve of Destruction-Demo-Win32-Setup.exe
534 MB
Mar 05, 2018
Eve of Destruction-Demo-Win64-Setup.exe
535 MB
Mar 05, 2018
Eve of Destruction-Demo-Linux32-64.zip
648 MB
Mar 05, 2018
Eve of Destruction-Demo-MacOSX32-64.zip
647 MB
Mar 05, 2018
Get Eve of Destruction - Redux VIETNAM